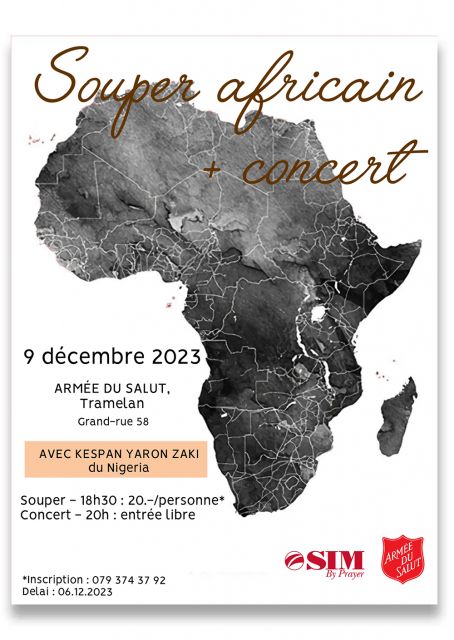 African meal and concert
Together with the Salvation Army of Tramelan, SIM is organizing an African meal and concert. With Kespan Yaron Zaki from Nigeria Language: French 9.12.2023 Salvation Army, Grand-rue 58, Tramel ...
Read more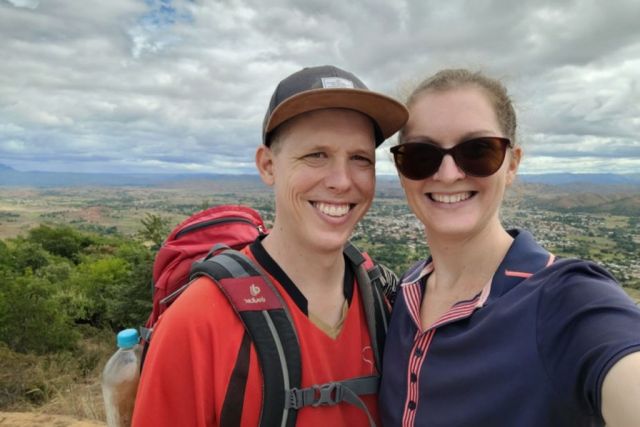 « Good News », the hospital that saves babies
Daniel and Nadine are in Madagascar with the Swiss SIM, where Daniel works as a doctor at the « Good News Hospital ». They have two little girls. In this article, they tell us about a major project.
Read more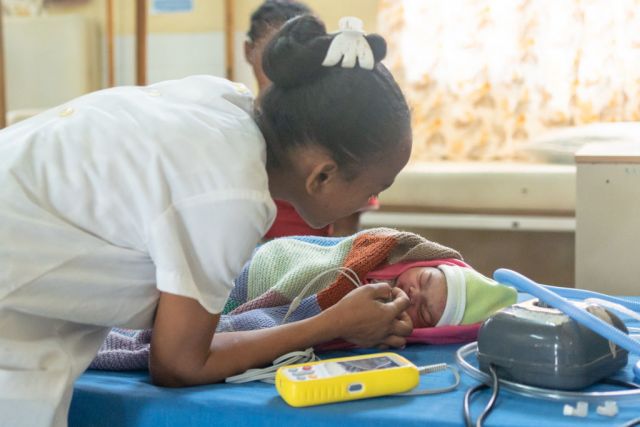 Good News Maternity

Madagascar
Good News Maternity sees the existing Good News Hospital-maternity building expanded, improved and equipped to allow the provision of high quality care to women and newborn babies.
Read more
Support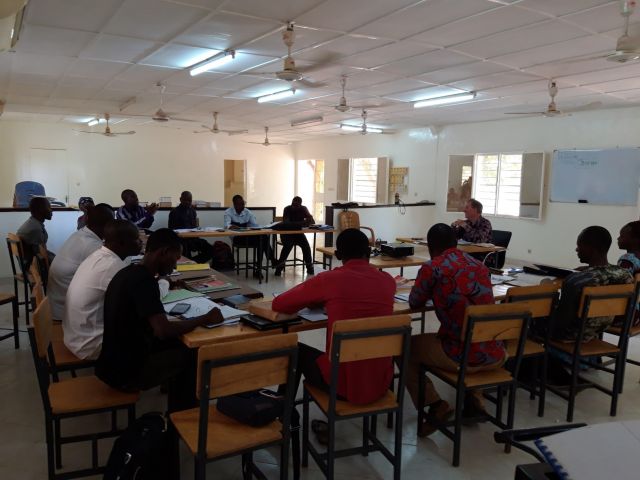 School of Theology - ESPriT

Niger, Burkina Faso
A theological training program for Church Leaders.
Read more
Support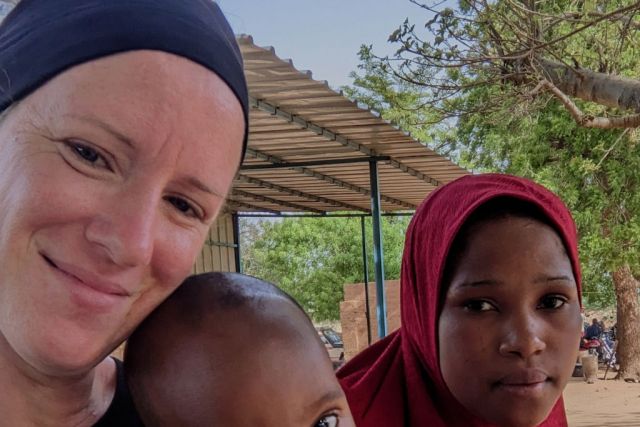 Sara

Niger
Midwife
Sara works at the SIM hospital in Galmi and health education for the local population.
Read more
Support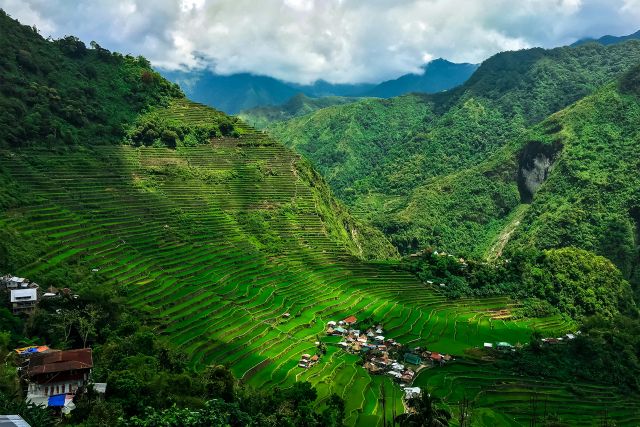 Aline and David
Business and english teaching
David is the director of the orthopedic workshop, which employs just under a dozen people. Aline teaches English and, alongside the children, is in charge of administration and the website.
Read more
Support
Impact the world somewhere
Your browser has blocked third-party content. Please change your filter settings to display this content.
Convinced that no one should live or die without hearing God's Good News, we believe that He has called us to make disciples of Jesus Christ in communities where He is least known.