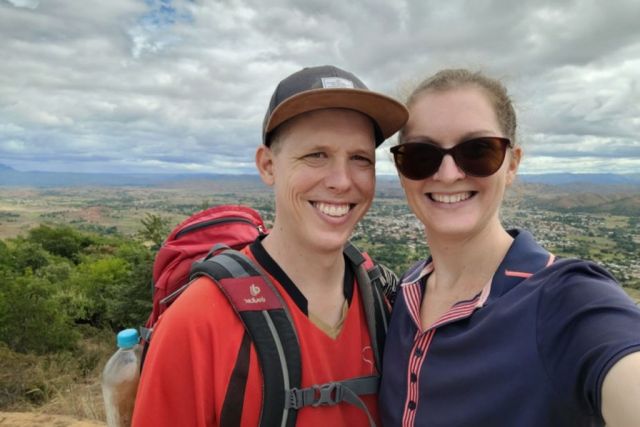 « Good News », the hospital that saves babies
Daniel and Nadine are in Madagascar with the Swiss SIM, where Daniel works as a doctor at the « Good News Hospital ». They have two little girls. In this article, they tell us about a major project.
Read more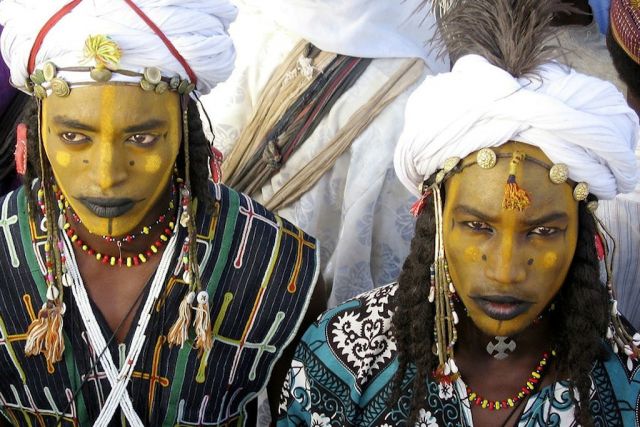 A unique experience as a professional in Niger
We are rapidly looking for people in the IT, finance and education sectors.
Read more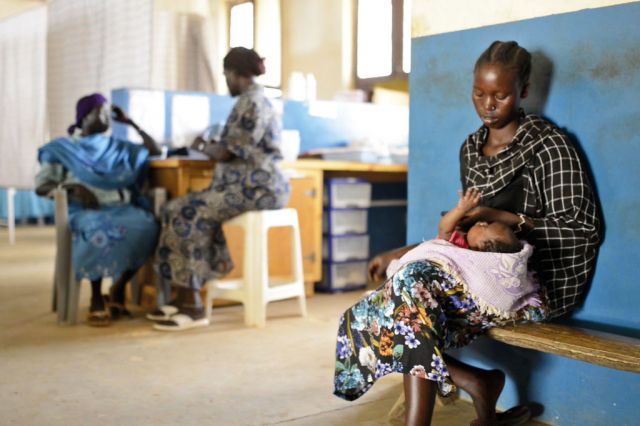 Doro Clinic

South Sudan
Mercy meets medicine at our clinic where we serve an extremely undeveloped region in Doro, Upper Nile State, South Sudan. Our multi-national staff provides holistic health care to all patients who ent ...
Read more
I support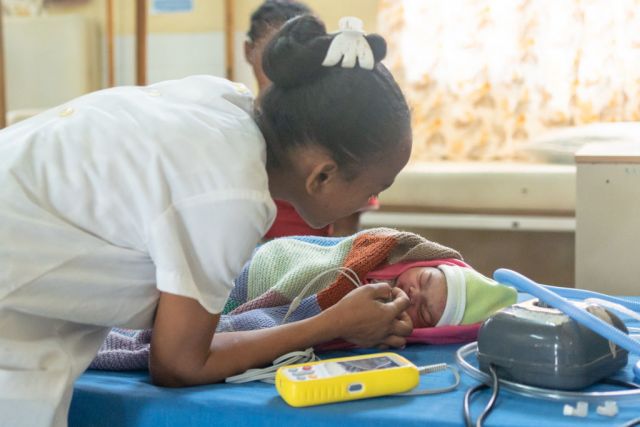 Good News Maternity

Madagascar
Good News Maternity sees the existing Good News Hospital-maternity building expanded, improved and equipped to allow the provision of high quality antenatal, delivery and post-partum care to women and ...
Read more
I support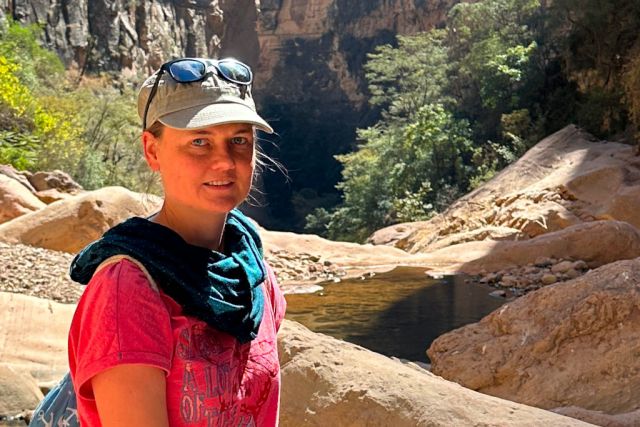 Regina Aebersold

Bolivia
Nurse
Regina is a nurse and will be working in the clinic Allinta Ruwana in Potosí, Bolivia. The main goal is to reach the people/miners in Potosí with the gospel through medical help I support
Walter and Bonnie Aebi

West Africa
Theological education
Walter and Bonnie teach at a theological school in West-Africa. Their vision is to train more African teachers for this school. I support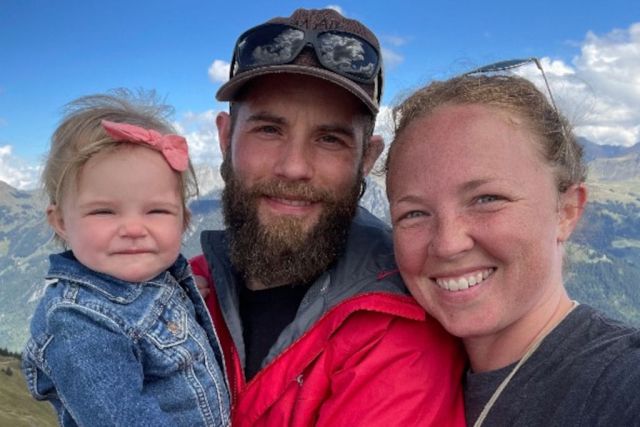 Michael and Sarah Aebi

Kenya
Technician and pilot
Vision: To be a Lifeline for missionaries. There passion is to see Christ-centered churches established and thriving among all of Africa's peoples. I support
Impact the world somewhere
Your browser has blocked third-party content. Please change your filter settings to display this content.
Convinced that no one should live or die without hearing God's Good News, we believe that He has called us to make disciples of Jesus Christ in communities where He is least known.