Why give?
By supporting SIM Switzerland, you are helping to spread God's love where it is least known, while improving the living conditions of people in precarious situations. In order to carry out this mission, funds are needed for the staff sent, for the projects and for the administrative work of the Swiss office. Thank you very much for your contribution!
I support the SIM office in Biel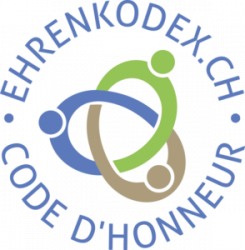 SIM has signed the Code of Honour. This quality label commits the signatory to the responsible use of donations received. Audit report (independent auditor).
Donations to the SIM are tax deductible.
Support a region Support an envoy Invest in a project