Our vision
We want to see :
A witness to God's love where it is least known
Christians sharing the Gospel with those around them
Christ-centred churches among all peoples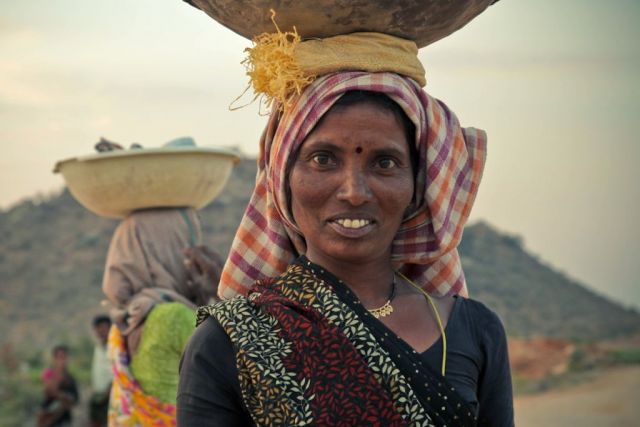 Our raison d'être
Respect for the dignity of every human being, regardless of their cultural, ethnic or religious background, is at the heart of our motivation. We see faith in Jesus as the fruit of a free, personal and voluntary process.
Convinced that everyone has the right to know the Gospel of Jesus Christ, motivated by the love of God and qualified by the Holy Spirit, we wish to:
Proclaim
We break down barriers to make Jesus Christ known by expressing his love and compassion.
Collaborate
We collaborate with churches of all cultures and nations.
Training
We train Christians by helping them to become part of a Church and to grow in their faith.
Encourage
We facilitate the commitment of those involved in cross-cultural service.
What we do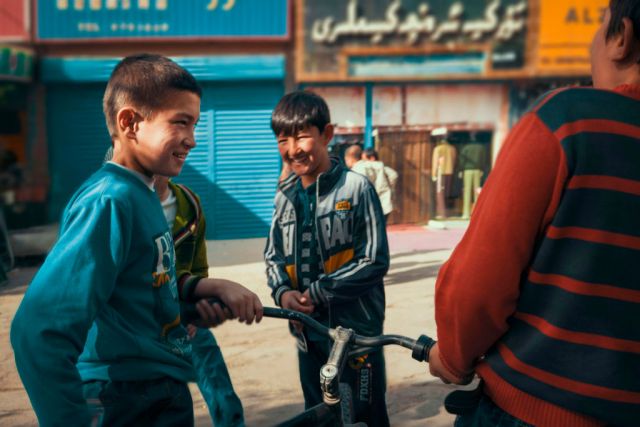 Raising awareness of the Gospel
Building the Church
Humanitarian action
Our history
The roots of SIM (Serving in Mission) go back to the end of the 19th century. The history of SIM has been marked by several founders who reached the most inaccessible places to share the Gospel. In Africa, Asia and South America, they founded missions dedicated to the evangelisation of peoples who had never heard of the love of Christ. SIM, which today brings together several hundred-year-old missions, works with the same passion as its founders.
Find out more about our history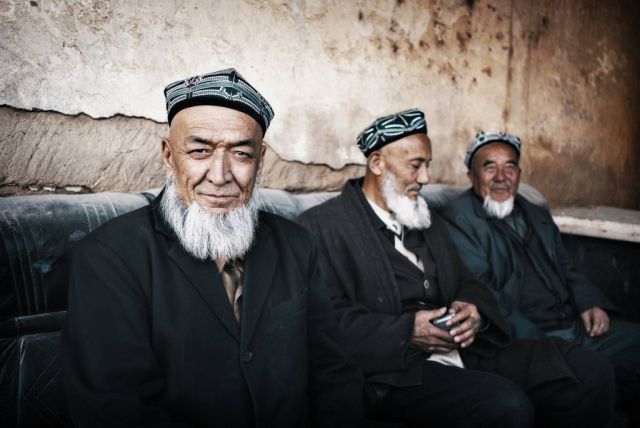 Our values