School of Theology - ESPriT
About the project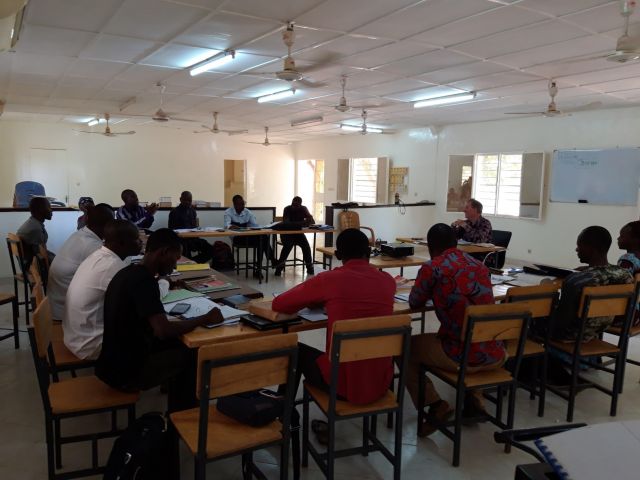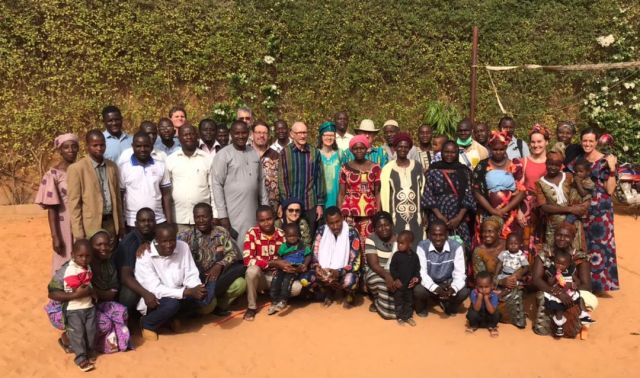 ESPriT (Ecole Supérieure Privée de Théologie) offers a three-year university-level Biblical and theological training program to church leaders from Niger, Burkina Faso, and neighboring countries.
In 2004, SIM and five partner church associations founded ESPriT in Niamey to train men and women to meet the challenges facing the Church in Niger and in the Sahel region in general. ESPriT graduates are involved in pastoring, church planting, outreach, discipleship, media, teaching in Bible schools, and leading church associations.
The project invests in leadership training by offering scholarships for students, salary support for teachers, and seminars for church leaders and teachers from six other Bible schools in Niger. The school is increasing the capacity of its African teaching staff by sponsoring teachers for master's and doctoral studies.
Donate for this project