Good News Maternity
Who are we talking about?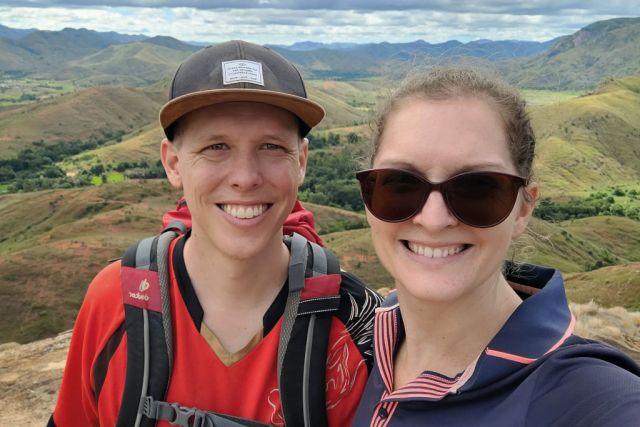 Daniel and Nadine Kradolfer
Good News Hospital in Mandritsara - Daniel works as a surgeon, Nadine starts as an English teacher in September. In our free time we offer a floorball program for the neighborhood kids.
I make a personal donation
About the project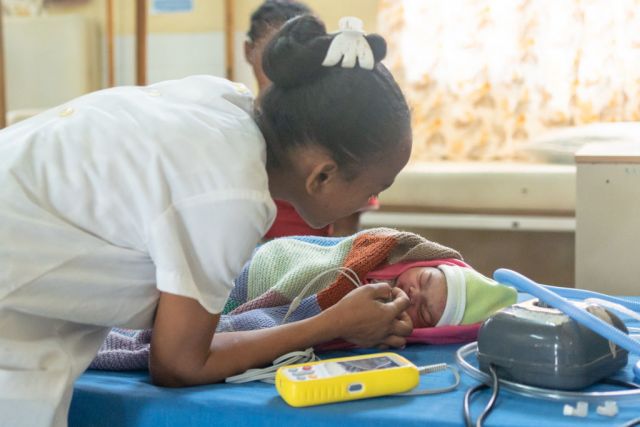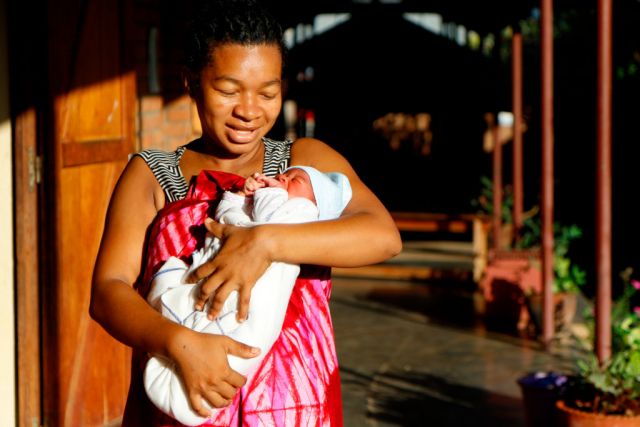 Madagascar's maternal and neonatal mortality rates are among the highest in the world and complications of childbirth are prevalent. Many women do not have access to safe maternity services, with only 46% of women delivering with a skilled birth attendand present and only 1 in 2 receiving the recommended number of antenatal consultations.
The Good News Hospital is the only hospital with a maternity and surgical unit in within 200km and therefore the only hope for many women - in a medical and a spiritual way.
This project sees the existing Good News Hospital-maternity building expanded, improved and equipped to allow the provision of high quality antenatal, delivery and post-partum care to women and newborn babies across Mandritsara district.
An expansion is needed to the maternity unit, in order to improve the quality of care that we offer to women in labour and newborn babies, and to expand our ability to meet the need for maternal and child health services in the region.
The Good News Hospital is here to make Jesus known as we share the good news of the gospel and provide a high standard of compassionate medical care with all our patients. This new building project will enable us to continue to see that mission fulfilled amongst the people of Mandritsara and beyond.
Donate for this project